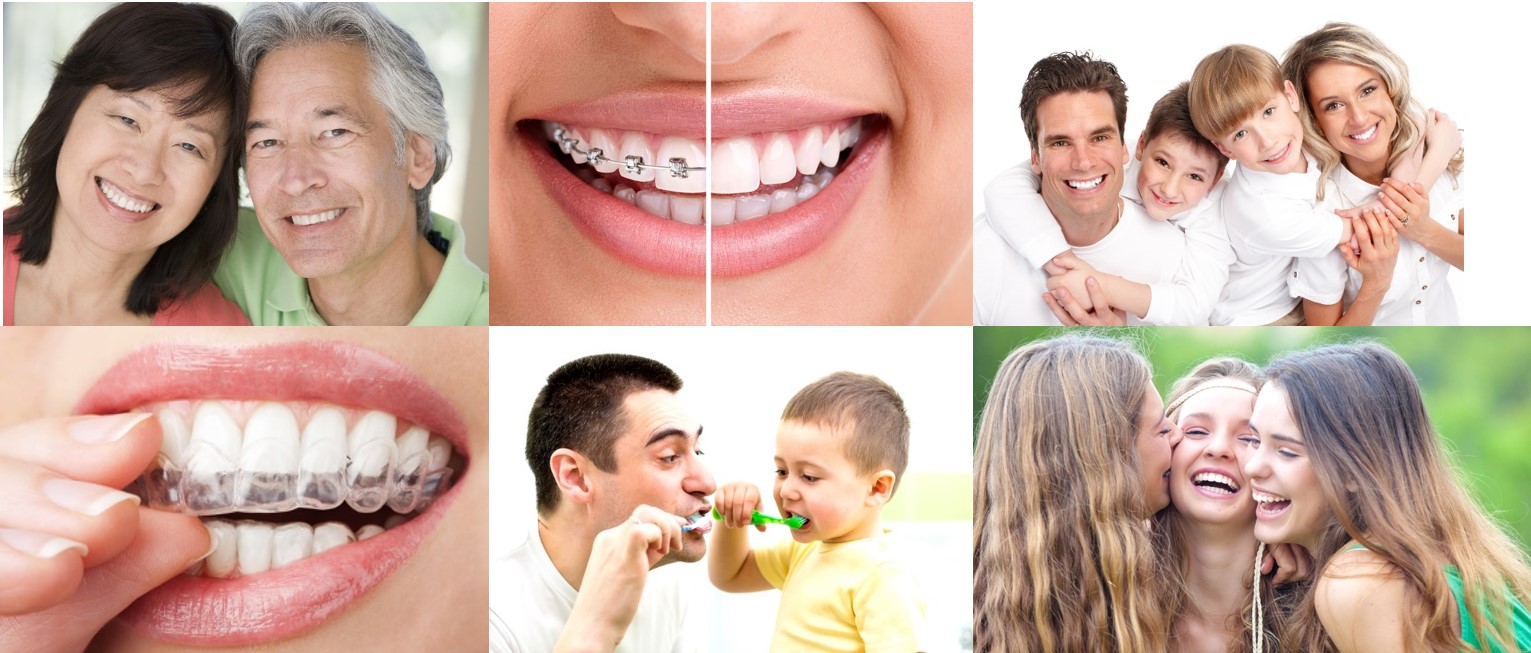 Kare Dental Vancouver – Dental Frequently Asked Questions-
What you may need to know …
It is important to maintain a dialogue with your dentist,.We understand that choosing a dentist is extremely important. We want you to feel comfortable. We have compiled a list of our frequently asked questions. If after reviewing them you don't see the answer to your question please contact us!
Anxious about dental visits or have trepidations that prevent you from seeking the care you need?
Kare Dental provides oral sedation and relaxation therapy for anxious patients.  You are in control – we work at your pace so we can develop trust in a safe, non-judgemental and comfortable environment.  No matter what your concern may be – we will work with you to achieve your goals.
No Hard Sell or Unnecessary Treatments
Your dentist should be a trusted advisor, who has your best interest at heart.  We will never suggest or provide a treatment you don't need.  Every patient has his or her specific dental needs.  We are here to provide our service with honesty and integrity.  A full list of options will always be presented to you.
"Is there warranty on my dental work?"
We are proud of our high standard of care, but nothing is perfect.  If you have any concerns regarding the care you received, please let us know and we will make every effort to accommodate.  In the very rare event that you lost or break a recent restoration, we are always happy to correct the problem immediately at no charge.  Our laboratory provides certain warranties to the dentures and crowns against mechanical defects and failures.  This warranty is void if the patient does not maintain annual recall exams and good oral hygiene.   This warranty is not applicable in a scenario where patient later regrets the treatment option they chose over other recommended treatments.  
Do You Accept Dental Insurances?
Yes we do.  We can bill your insurance provider directly on your behalf.  Some patients request to pay directly with their credit card for points and be reimbursed by their benefit provider.  Whatever your preference – we are happy to accommodate. We also help to coordinate and pre-determine treatment plans to your insurance.  However insurance plans do not always cover what you need to have done.  Keep in mind that insurance companies have their financial interests at heart – not your mouth.  Avoid letting insurance stipulations dictate your oral health.
Flexible Financing Options
Paying for dental care doesn't need to be complicated.  Personalized and flexible payment options are available for the committed patient.  If you require extensive dental treatment, we will explain the financial commitments prior to starting.  You will have a clear sense of all your options, as well as pros and cons before making a decision.
Integrated Dental Health
Our office believes in the interconnectivity of your mouth and body.  After all, the mouth is the entrance to our bodies.  This connection is often missed.  Speak with us to learn about how keeping good oral health can significantly improve your overall health.  We also provide dietary consultations for our patients.
"I've heard that root canals can give you cancer…?"
Heard awful things about amalgam fillings or root canals? What about fluoride?  There are lots of rumours and truths floating around on the Internet.  How do you know what to believe? Speak with our healthcare professionals about your concerns; we are here for you!
Why are X-rays important?
One of the main reasons to visit a dentist is to identify dental problems before they turn into a serious issue. A physical examination by our doctors at Kare Dental can find noticeable signs of issues. However, there are some oral diseases that are not visible by just looking in the mouth. This is why dental X-rays are very important. Without X-rays, dentists may miss the early stages of decay between teeth. Many diseases or problems can be found before they become painful and are much more difficult (and expensive) to fix. Dental X-rays can detect even the slightest traces of oral health problems at their earliest stages. Such problems include: small cavities, teeth decay, gum disease, infections, tumours, plan treatment for large or extensive cavities, root canal surgery, placement of dental implants, and difficult tooth removals.
The Canadian Dental Association prepared responses to other FAQ posted by the public. Click in the links below to find out more information:
Bisphenol A FAQs – Answers to patient questions regarding bisphenol A.
Dental Care FAQs – Answers to general questions regarding dentistry and dental care.
Dental Amalgam FAQs – Answers to commonly asked questions about dental amalgam.
Fluoride FAQs – Answers to commonly asked questions about fluoride, such as how it prevents tooth decay and why it is added to drinking water.
Gum Disease FAQs – Answers to commonly asked questions about gum disease, such as how it starts and what the early signs are.