Kare Dental is pleased to offer the services of our highly respected dentists: Dr. Alphonsus Au, DDS, Dr. Alexandre Li, DMD, Dr. Connie Lee, DMD, and Dr. Jimmy Tian, DDS. Together this team of dental professionals provide our Vancouver patients with expertise in the areas of oral surgery, pediatric dentistry, orthodontics, and specialty care for the medically compromised. The Kare Dental Clinic team is pleased to promote a proactive, preventive approach to dental care to benefit all patients in their efforts to achieve optimal oral health.
Kare Dental - Breathtaking View From Our Vancouver Clinic: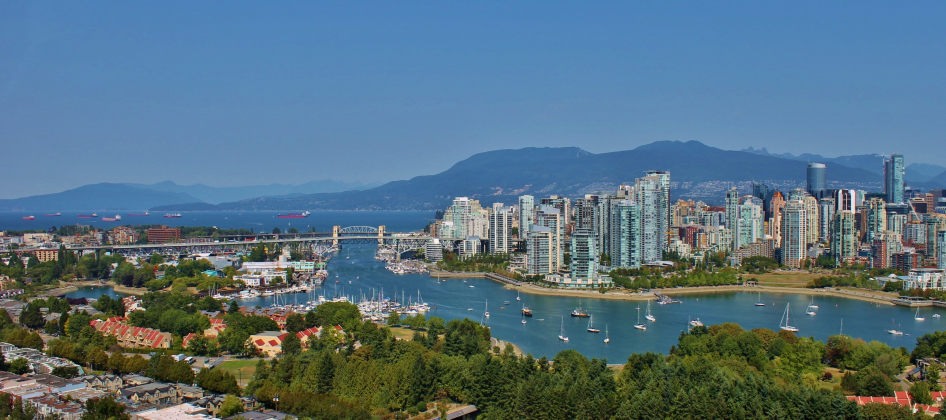 From Team Kare
At Kare Dental, you come first! …. We take the time to understand you, to suggest treatments that meet your unique desires and needs. Our highly trained dental team offers all levels of dental service. Visit our clinic and enjoy the breathtaking view. We are conveniently located on Broadway near Canada Line Station.
– Dr. Alphonsus Au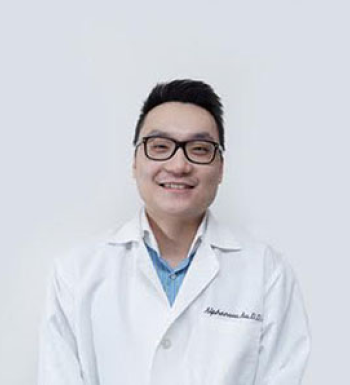 Dr. Au was born in Hong Kong and raised in Vancouver. After his undergraduate studies in Microbiology and Immunology at the University of British Columbia, he received his Doctor of Dental Surgery (DDS) degree from the University of Michigan, Ann Arbor in 2005. He then went on to complete a one year general practice residency at the University of Toledo where he gained additional experience in oral surgery, pediatrics, and treating medically compromised patients. His top priority is helping you achieve your best smile. He recognizes that your optimal dental health is a collaborative effort between him, the dental care team and you. His goal is to provide comprehensive, preventative, restorative and cosmetic solutions based on your individual wants and needs. He is a certified Invisalign provider and has been providing Invisalign for his patients since 2009. He is fluent in English, Cantonese and Mandarin. He is a general dentist with special interest in extractions, implants, crown and bridge. Dr. Au is committed to providing his patients with the most current and proven up to date technologies and treatments. Thus, he has been in continuing education courses and meets regularly with his study clubs in general dentistry, implants, and invisalign for the past 6 plus years.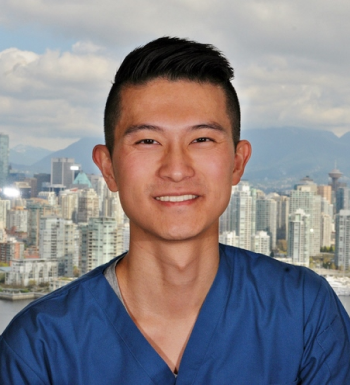 "As for me, I have warm hands, and it is with a warm heart that I welcome you into our care. As a dentist I lead with generosity and integrity. My team and I strive to exceed your expectations. Our dedication to you extends beyond our office."
Dr. Li is constantly advancing his skills in areas of aesthetic dentistry, periodontics (gum health and surgery), prosthodontics (dentures, implant restorations, crowns and bridges).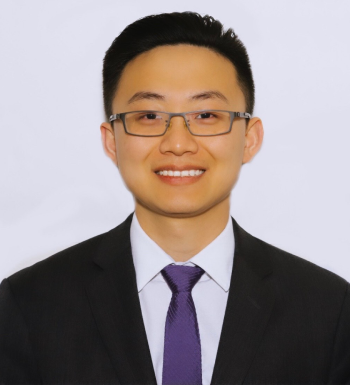 Dr. Jimmy Han Tian immigrated to Canada at a young age and grew up in Vancouver. He completed his undergraduate studies at the University of British Columbia, followed by dental training at New York University in New York City. Dr. Tian practices with a patient-first, collaborative approach. He stays up to date with evidence-based techniques in dentistry, including topics in dental implants and Invisalign. In his free time, Dr. Tian enjoys exercising, reading, and spending time with family.